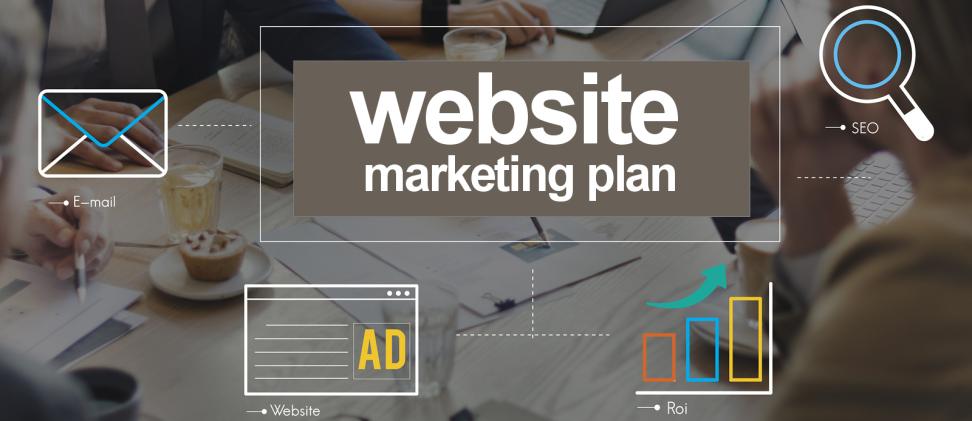 It is the first and most critical step in the Website Development Process. Promoting your Website successfully depends on how well you connect with your customers. This can only be accomplished by building your online community. It is through continuous effort that includes hard work, careful research, knowledge, experience, and developing a smart marketing strategy that your success becomes possible.
Our Website Marketing Plan helps you accomplish this by:
Setting realistic goals

Identifying key concepts

Budgeting resources, money & time

Defining the purpose of your site & business

Establishing your USP (Unique Selling Proposition)

Defining the products & services offered

Identifying & profiling your customers

Determining why people want to do business with you

Providing valuable market research
There are no shortcuts to insure your success. A business should be prepared to invest time, money and resources on marketing their website then on its initial development. It is only through a sustained and intense effort over a period of time that the desired results can be achieved.
The "Website Plan" is a marketing and design proposal. It includes a customized study of sites that will help you and your business reach its target markets thus provides a complete analysis of the opportunities available to them on the Internet. In addition our consulting will help you evaluate and set realistic goals, identify key concepts and develop ideas for promoting your website. A website proposal, site outline & preliminary budget are also key components of the Website Marketing Plan.
WEBPRO charges a flat rate of $500.00 for our time in helping you define the process. Those charges are "ear-marked" to go towards the balance of the site if you choose to have WEBPRO build it. Once we have your approval and payment, we can schedule your project.
How Long Does It Take?
It normally takes 2 days to produce a simple plan. After we have produced The Website Marketing Plan or Definition Document and you have signed off on the concept, we can then develop the website, test, place, and launch it on the Internet for you. We also offer site maintenance and upgrade options.
Most small business sites will need at least 10-14 pages to convey their message and present their products and services. Companies should expect to provide graphics, logos, artwork, text, and ad copy. Graphics should be properly formatted for the Internet. Having this content available helps reduce your cost substantially.