Irrefutable proof that WEBPRO has helped another local company expand its value proposition to the public with first page "organic" placement on Google nationally. WEBPRO's clients have been able to quickly and cost effectively build brand recognition with organic placement verses depleting their marketing budgets with PPC or Pay Per Click initiatives. The conversion rates are significantly higher and cost per touch 73 to 74 percent cheaper. Whether the target audience is B2B or B2C Forrester Research estimates 84 to 85 percent will depend on the organic listing because the "trust factor" in natural listings is higher.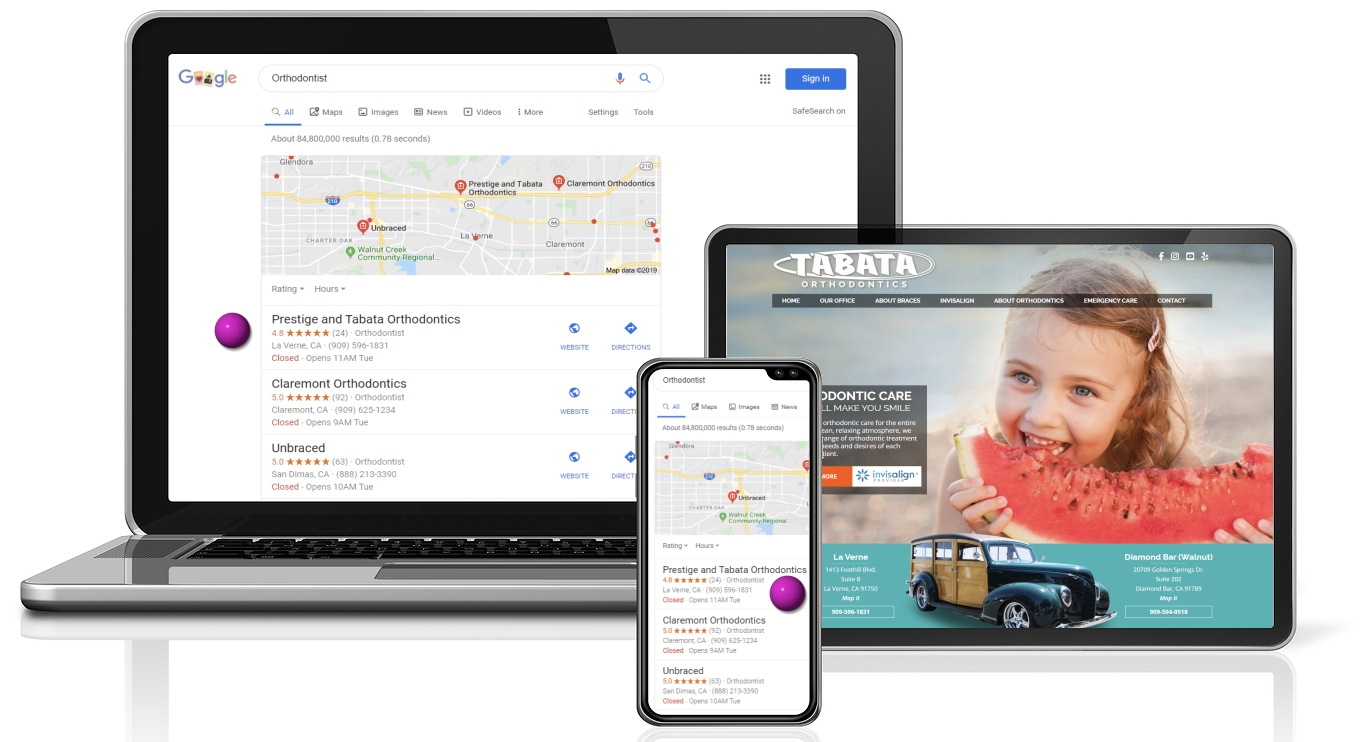 Having organic first page placement helps place a face on a great service or product with more credibility. Google's interface for AdWords is so impressively complex, intimidating and confusing most people that attempt to use their services are just rolling the dice.
"Unless you have someone who is intimate with AdWords and knows how to interpret relevant keyword phrase for placement and bidding using their tools, a company needing quick results will more than likely be disappointed. Going organic is healthy for any company regardless of budget".
Don't take this initiative lightly. Redesigning a website for the mobile takes careful planning. Just because you have a responsive website doesn't mean it's mobile friendly. All collateral materials and digital assets need to be rated for sizzle as well as practicality when targeting mobile users. There is a design theory WEBPRO uses for maximum impact.

The release of a mobile web compliant design needs to take place in a structured development environment first for testing and approval before launch and mobile SEO is appreciated differently from a desktop marketing point of view.

Don't make the mistake of launching your mobile design experiment on a production server where it can be indexed by Google prematurely. If implemented incorrectly you stand to lose any hopes of first page placement.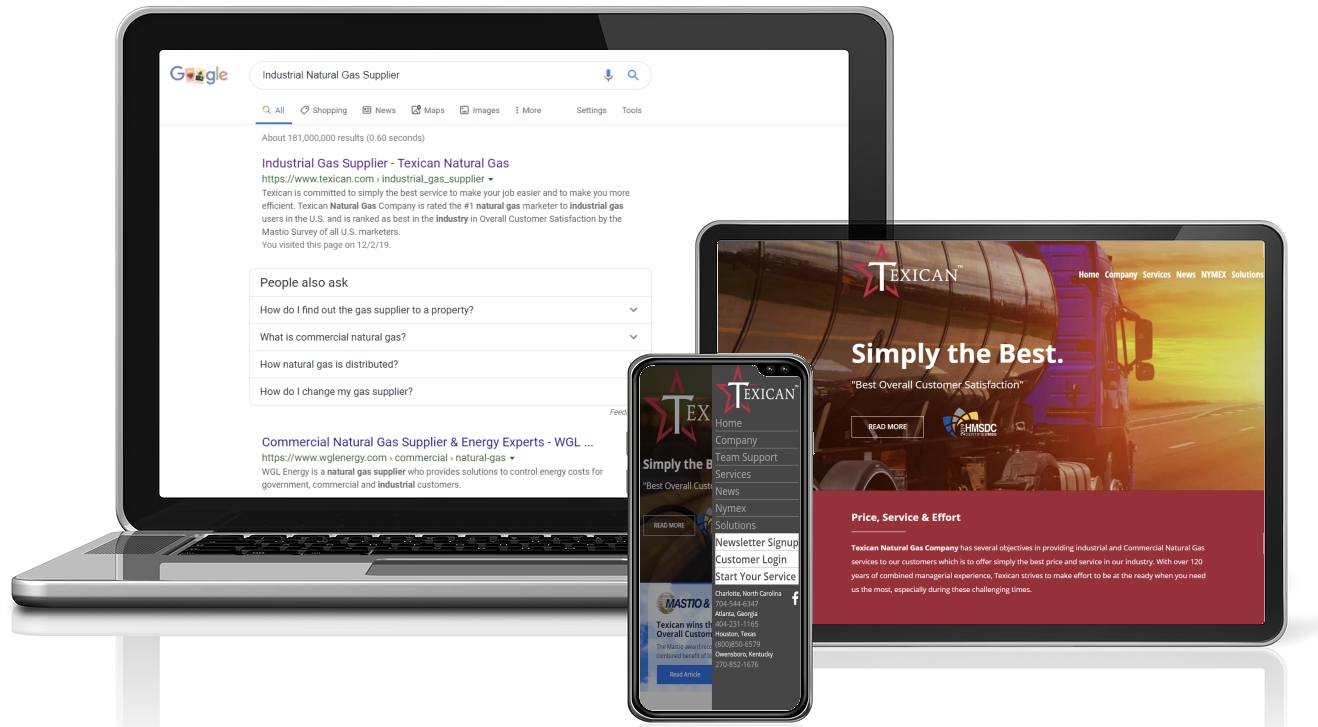 WEBPRO has kept us 100% organic for years, saved us over $780,000.00 in online marketing and we still compete with companies spending millions says A. Hilliard, President of the Carolina's for TEXICAN NATURAL GAS. Whether you have a local search listing issue or a national campaign give us a click or a call at 888-999-4887.