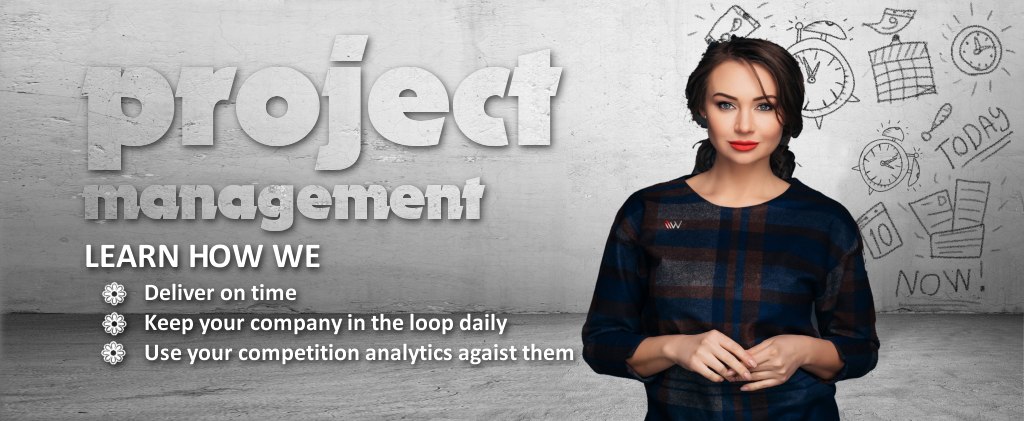 We promise not to bore you with any jargon, only meaning detail you can understand. We've been doing this for a long time, (25 years in fact). So, we know the value of your time and how important your project is. Our goal is to neutralize any potential waste and maximize our resources and launch your project as quickly as possible.
No project can zip along without a solid task management utility but most project software is often too confusing and the learning curve way too steep. Every team needs clear instruction and the right tools to get the job done right!
"We guarantee you'll understand our project management system in less time it takes to gobble down a Snickers bar."
WEBPRO's collaborative tool is super easy to use and shared with you and the people you assign to support the project.
There's no dropping the ball on requests or running out of room on DropBox. Progress is all in one place, transparent, line item documented and emailed every time a task request is entered into our system. Before your first cup of coffee the following day, you're sent another email on all the completed work and a list of open items still in progress waiting in your inbox.
And that's only part of the process. When it comes to marketing, we have another suite of tools which measures your online traffic growth, and what strategy your competitors are using to get ahead.
If you're a law firm, orthodontist, manufacturer or selling petroleum we can use their keyword strategy and their PPC campaigns against them!
This is where your blog template comes to a grinding halt and the need for real web developers and marketers step in.
"We're problem solvers when it comes to application design, web development and compliance testing."
Marketing & Development | Typical Challenges
Of the many obstacles companies face when promoting services and products online, creating relevant content that channels your target audience is only part of the problem.
Q: How long will it take before your marketing department truly understand your business? How can the "creative" materialize if they're still learning?
Q: How long will it take before your expensive web developers truly understand your business model or stay with you long enough to before they can start thinking out of the box?
You have the same problem, just another layer and both are liabilities to timelines and budgets.
Whether your pain is content distribution, marketing APP or web development we can take the thorn out of your production paw by replacing the problem with a Kevlar all-in-one, under one roof solution.
Schedule a conference and we'll perform a web audit in exchange for your time.
To make sure you get the most out of our company and the tools we share, WEBPRO performs an audit of your existing website then maintains the audit throughout the entire relationship.